Acting Chief Judge Jill M. Johanson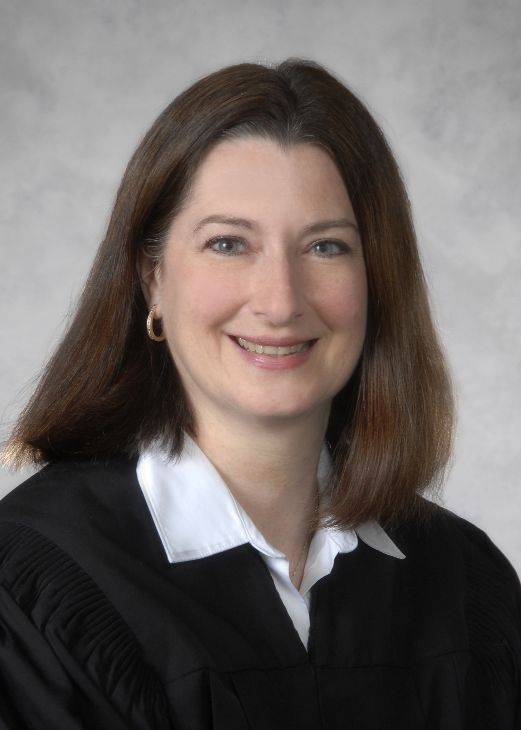 Judge Jill M. Johanson was raised in Vancouver, Washington and graduated from Columbia River High School. She is a "Coug" and received her B.A. in Political Science from W.S.U. Her law degree was earned from Willamette University, where she was awarded the American Jurisprudence Award in Evidence. Since law school she worked primarily in the Prosecuting Attorney's Office and then as Superior Court Judge for Cowlitz County. In November, 2010, she won election to the Court of Appeals.
Judge Johanson is a member of the National Association of Women Judges. She has attended National and State Judicial Colleges, and the National Bureau of Justice Family Treatment Court training. Judge Johanson has served as President, Vice President and Treasurer of the Washington State Association of Drug Court Professionals. While serving as Presiding Judge for Juvenile Court she led the local annual National Adoption Day Celebration, the Reasonable Efforts Symposium, and was a regular presenter for Lower Columbia Leadership Academy and CASA (Court Appointed Special Advocate).
Judge Johanson promises to maintain the integrity of the judiciary, to improve access to the courts, and to implement court administration "best practices." She pledges to uphold the dignity of the office and to treat everyone with respect and fairness regardless of gender, race, religion, or sexual orientation.